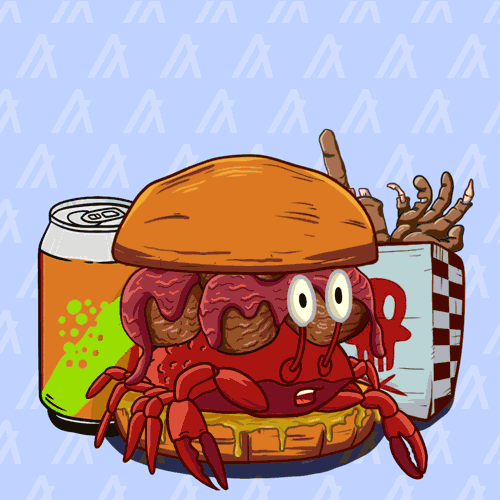 300 main courses served on the Algorand blockchain.
Algorestaurant open their doors to feed everyone who wants to participate in the hungriest project in the Algouniverse.
1/1 NFT handmade and ready to eat.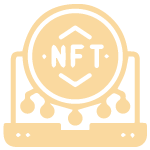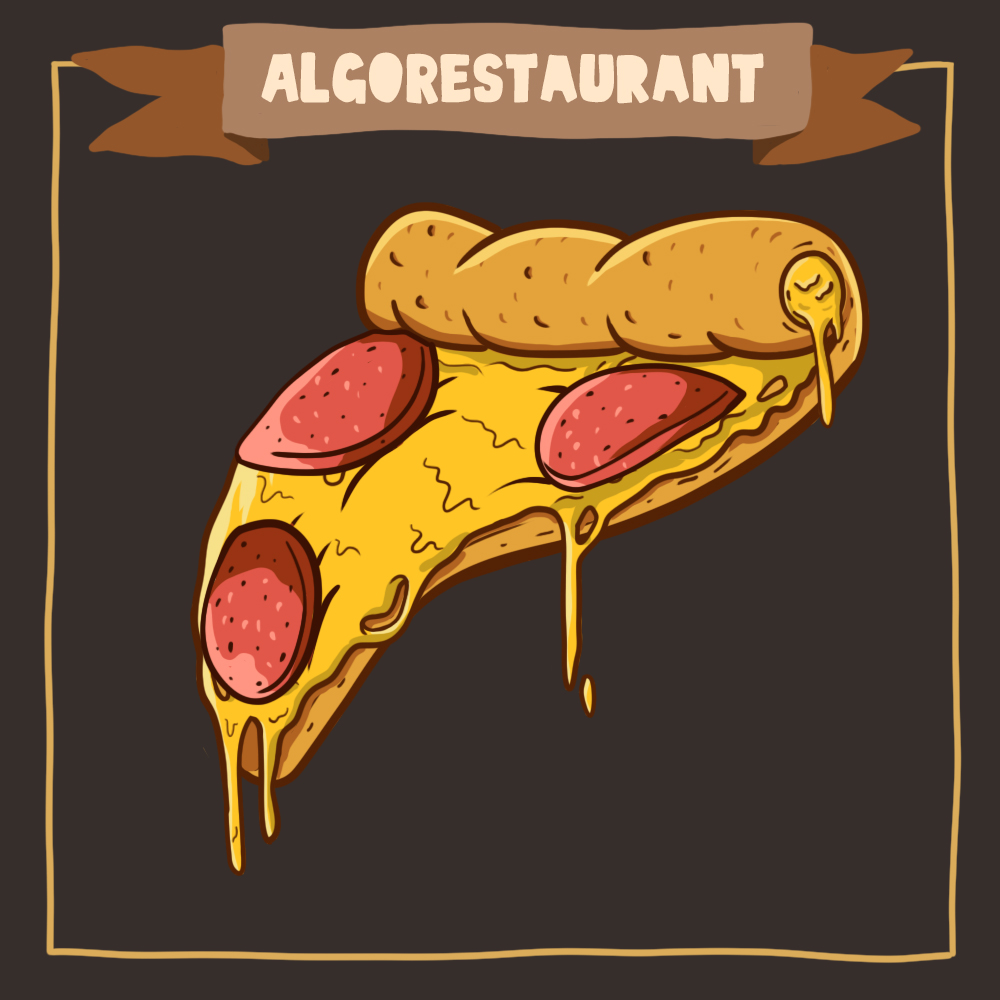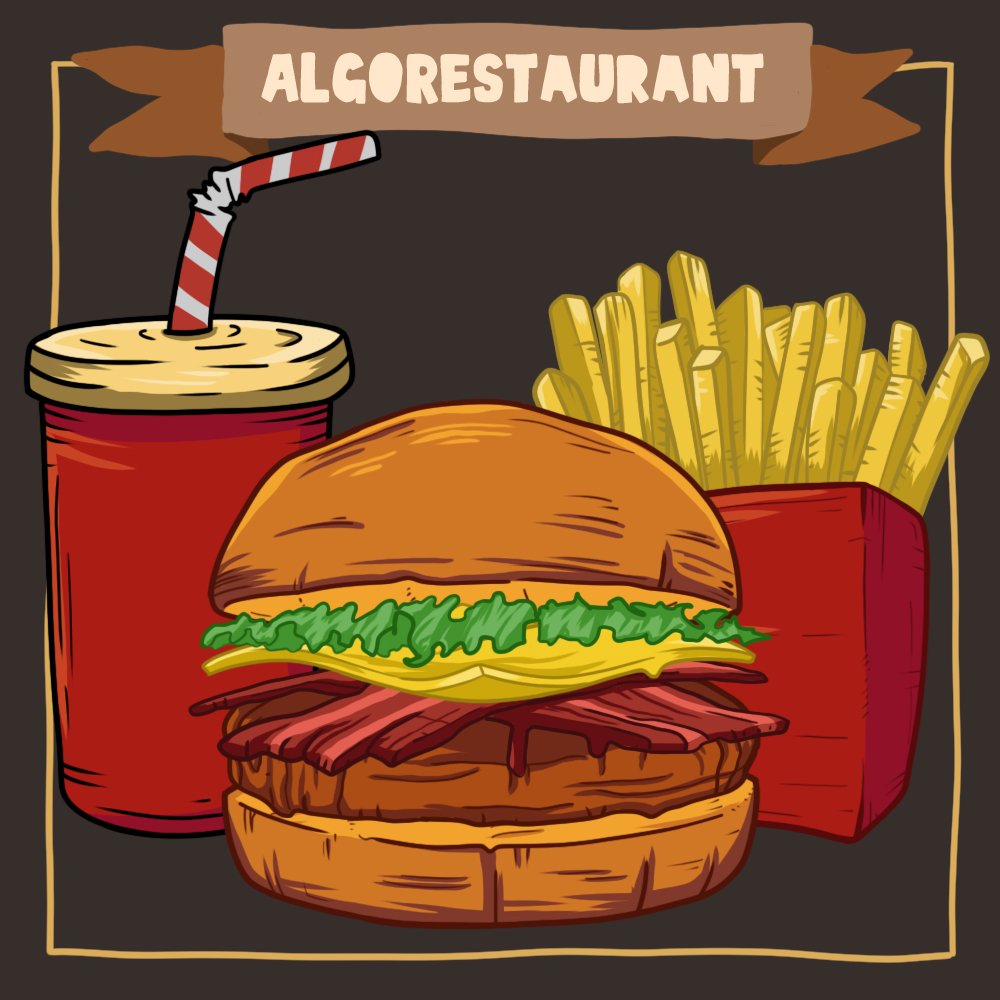 This project starts with the spring menu that contains slices of pizza, burgers and noodles.
100 NFTs from each main course.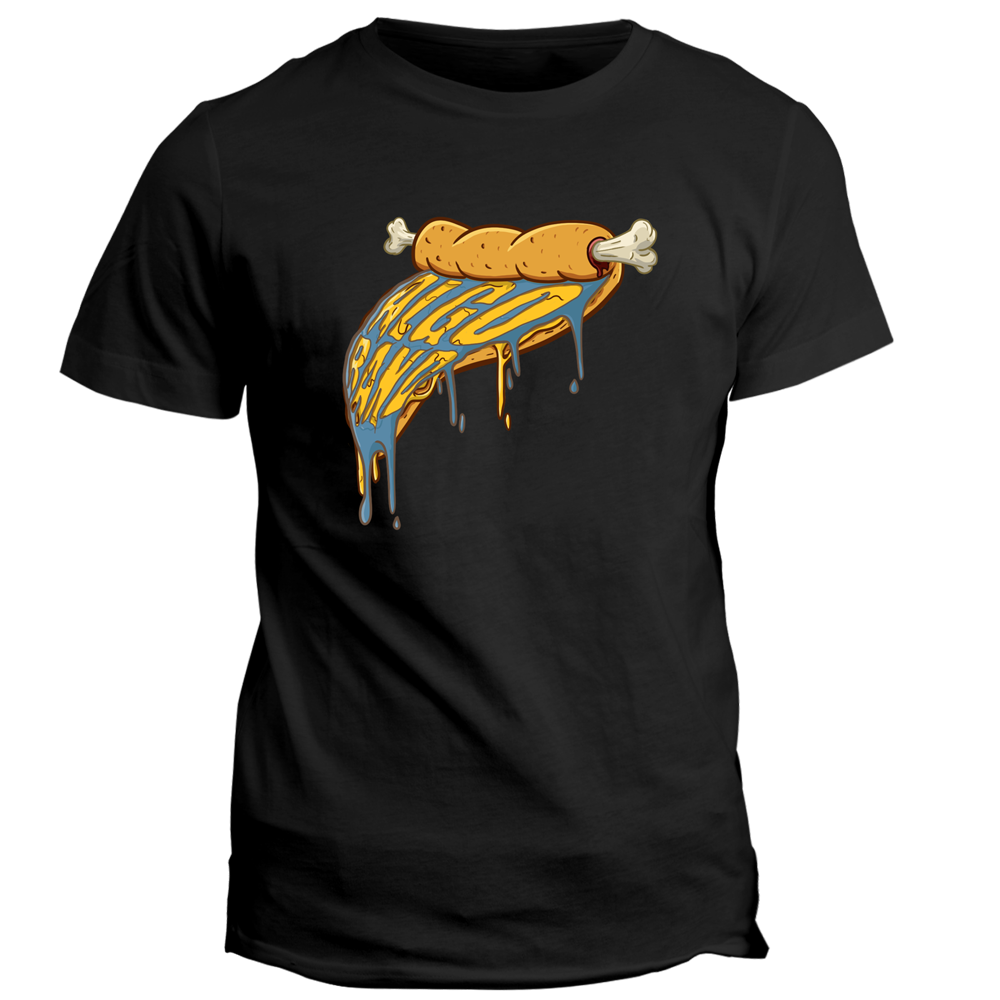 Holders Benefits!
Exclusive giveaways
Early access to new menu
Donations on your name
Priority in collaboration sales
Let's feed the world!
At the end of the month, 10% will be donated to food banks to fight hunger. Our main objective right now is to help the European Food Banks Federation (FEBA) with the situation in Ukraine.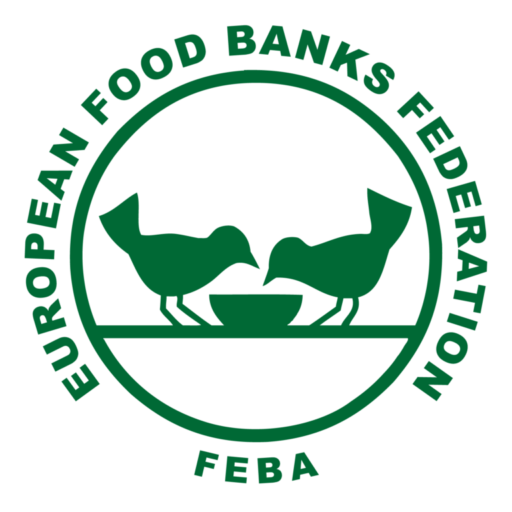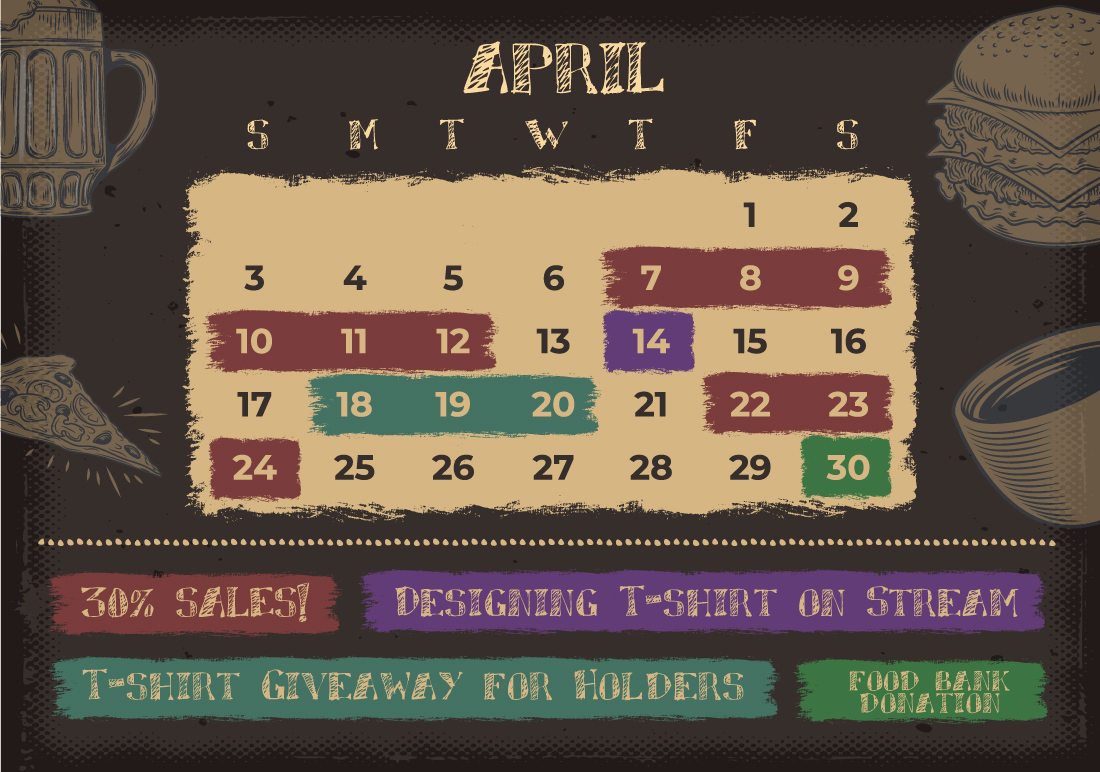 30% discount on our menu, during these days the price of each ASA will be at 16.1A
Giveaway of the t-shirt created on the 14th live!
10% of the monthly collection in Algo Restaurant will be donated to food banks in the name of one of our holders