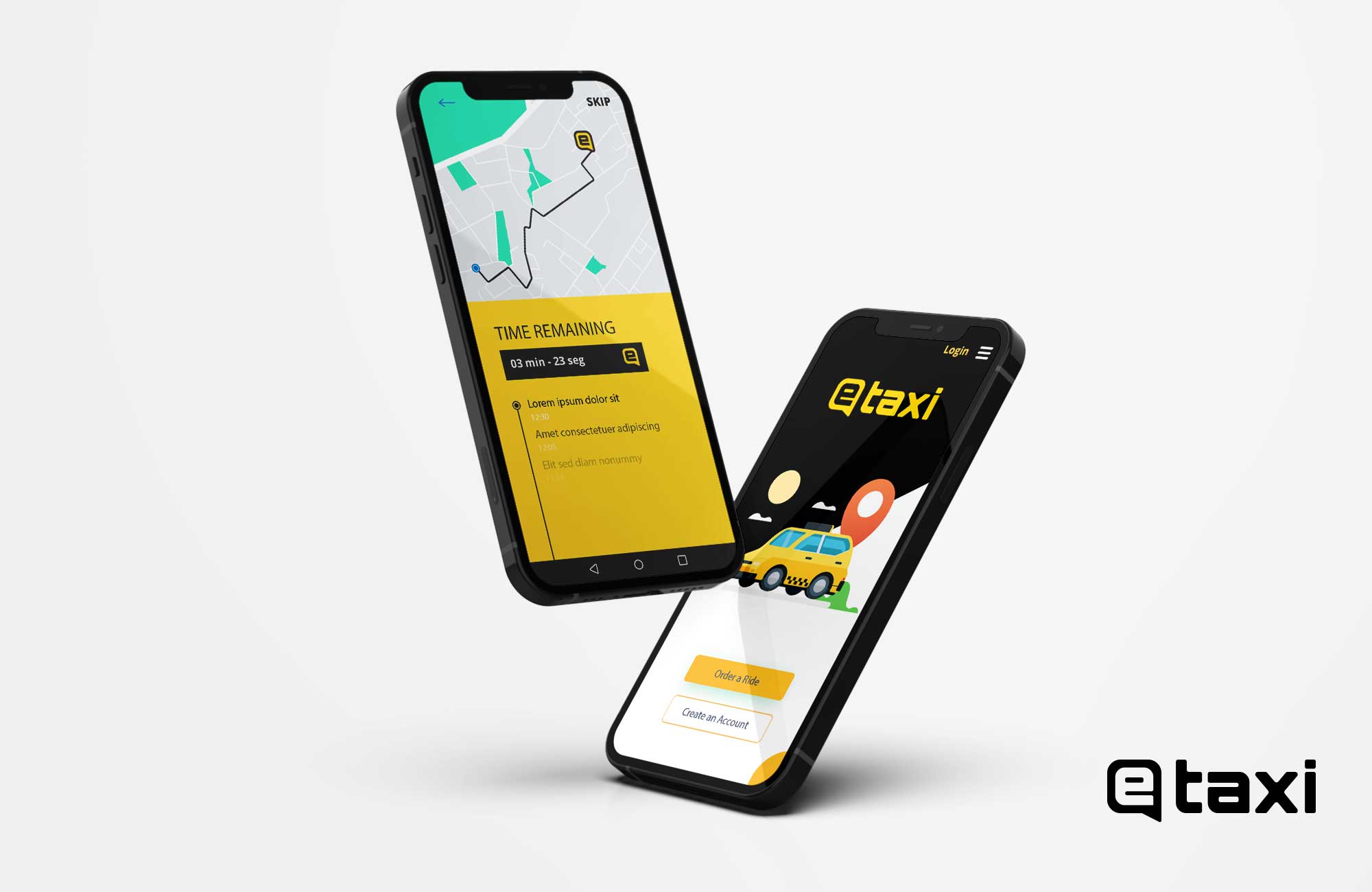 Connecting people with their journey
This project aims to update the taxi service in the Canary Islands (Spain) bringing its services to the palm of your hand. This new idea has been carried out on all the islands of the Canary archipelago, with the help of their local government of the autonomous community. The project has a fleet of operating taxis on the seven islands that make up the archipelago.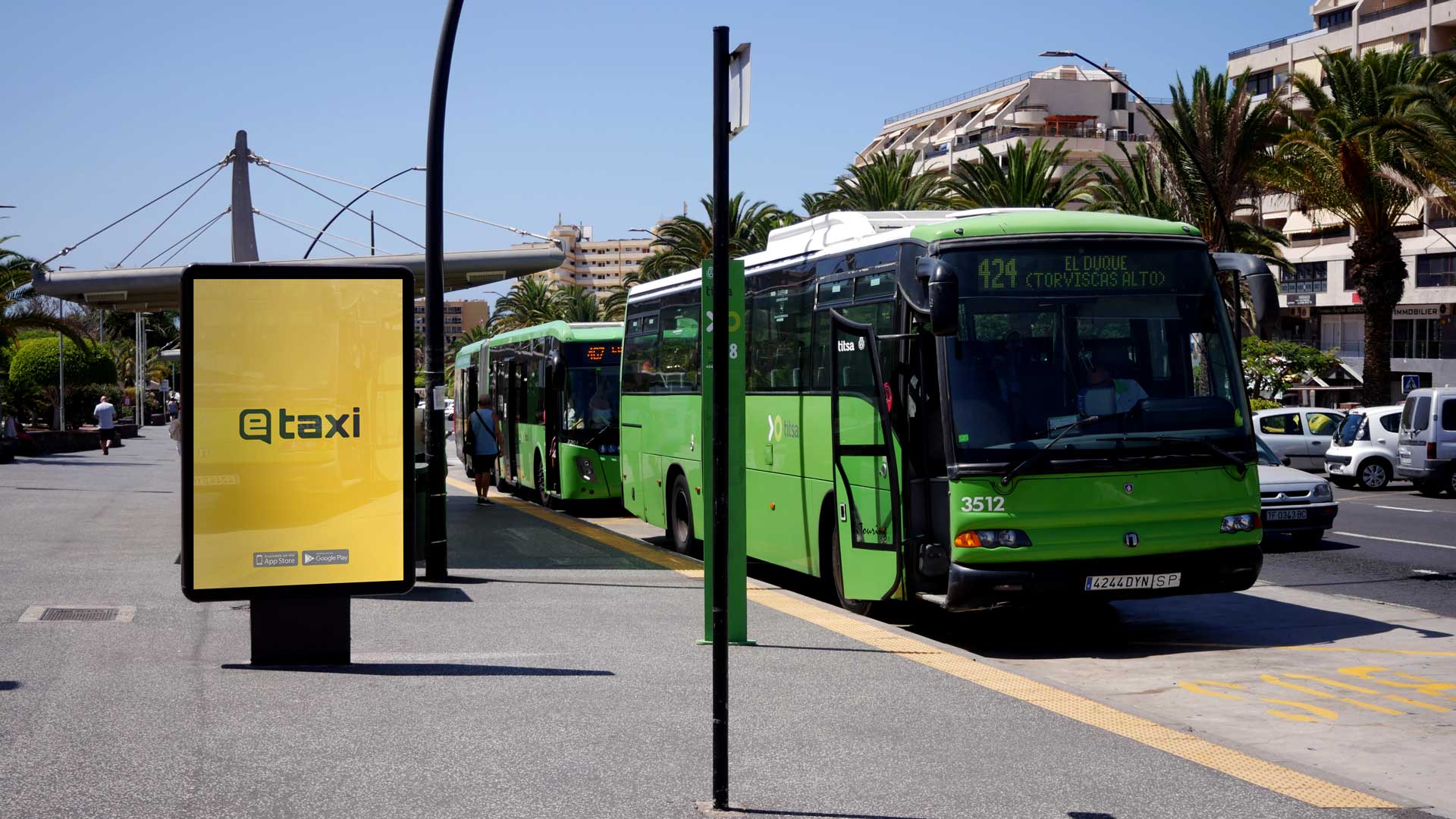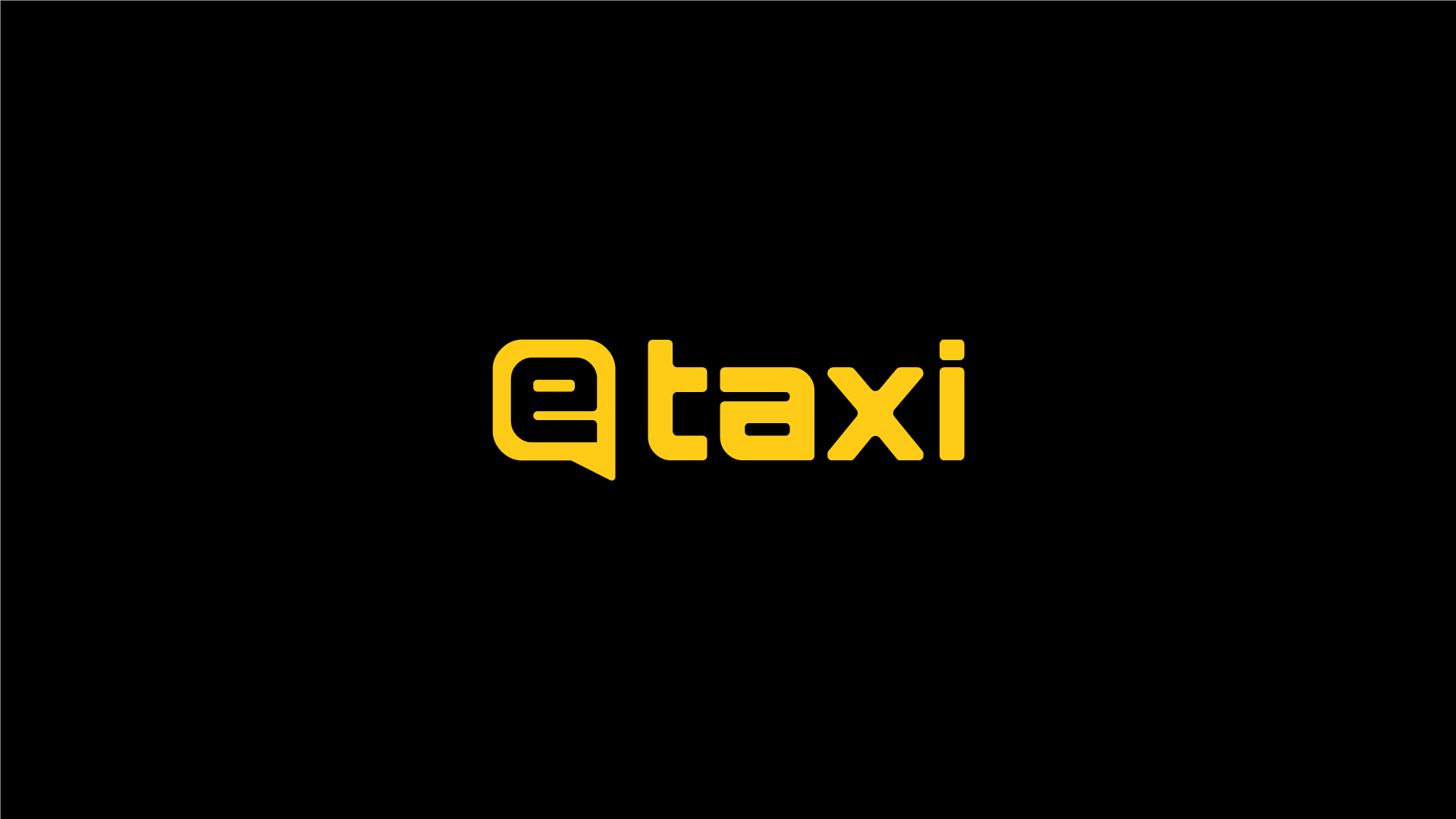 We have built a custom logo. Inspired by the tradition of sans serif typefaces and brought to the experience of use and style of the current society.
It's differentiated and modern characteristic focuses on the anatomy of the letter "e", inspired by the concept of electronics. wrapped in a way reminiscent of the speech bubbles used by hundreds of mobile applications for instant messaging.