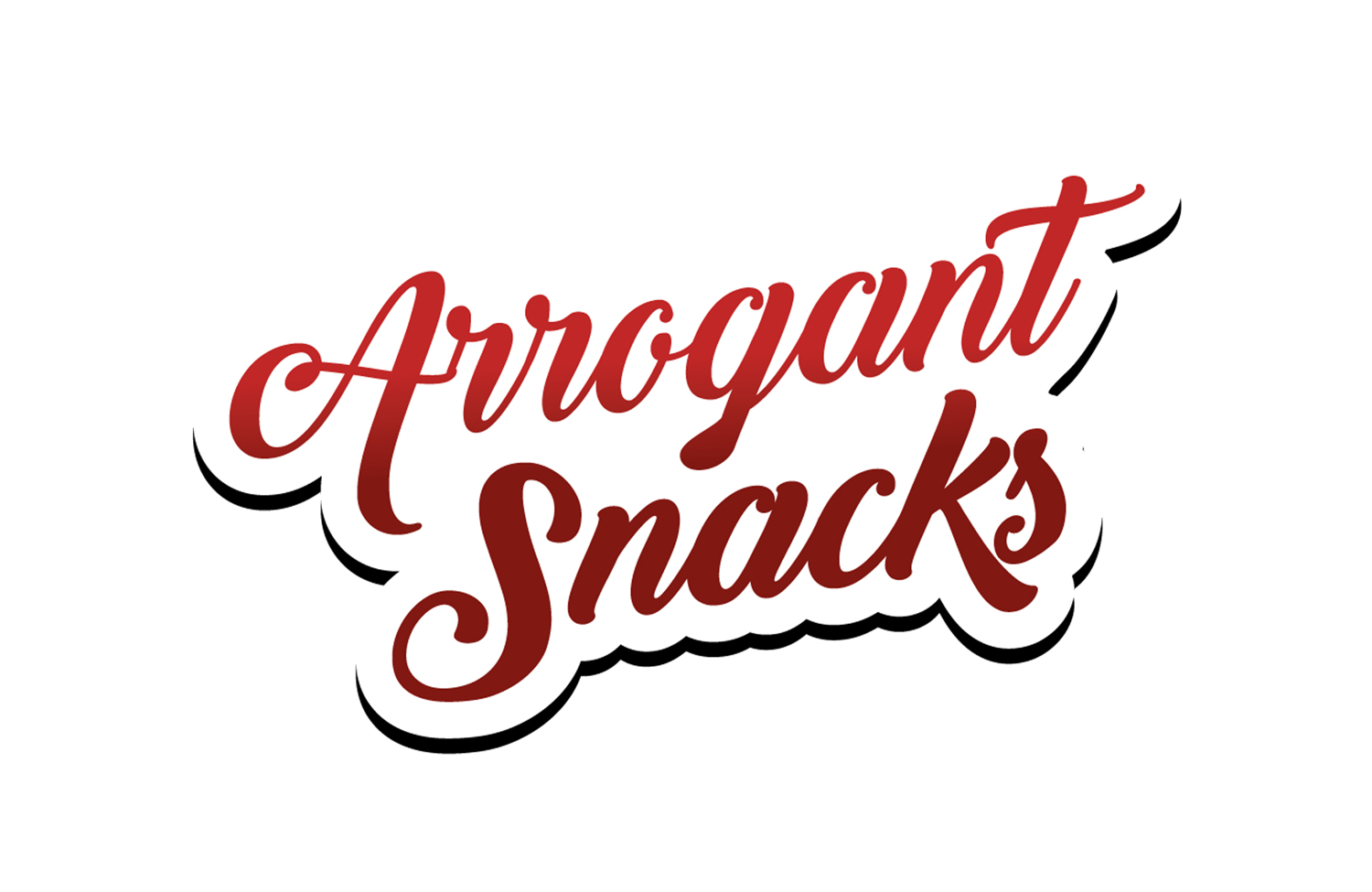 INSPIRED BY CUISINES FROM AROUND THE WORLD
Spectacular Craft Chicken Jerky and vegan jerky inspired by our family travels and incredible cuisines from around the world. We use original local recipes and herbs to deliver our travel experiences to you in  flagships flavours.
Over the past decade we dedicated our spare time and finances to travel. About every three months we would grab our kids and jet set to explore a new place and in particular its food and cuisine. Our Jerky is inspired by recipes collected on our travels. We source original herbs and fresh spices to make each one of our flavours. Each batch is lightly smoked over Alpine wood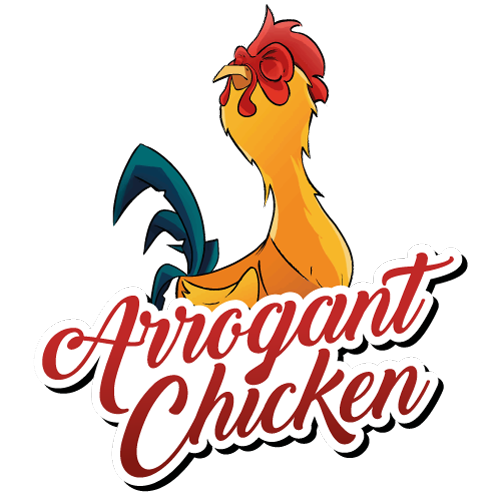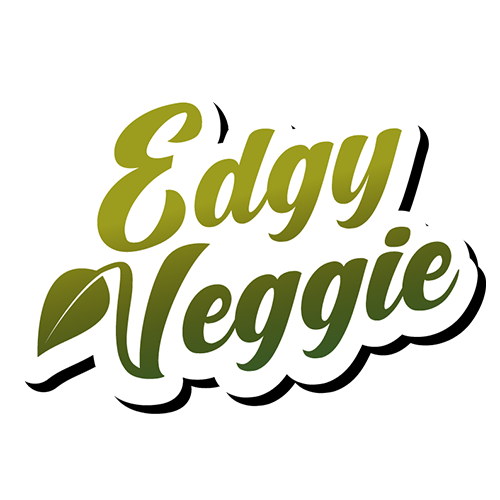 Apart from designing the Arrogant Chicken and Edgy Veggie logos, we have also designed their packaging according to the needs and demands of the market.
A fun and exciting adventure investigating  all culinary cultures around different countries, we have achieved a synesthesia between flavors and colors.