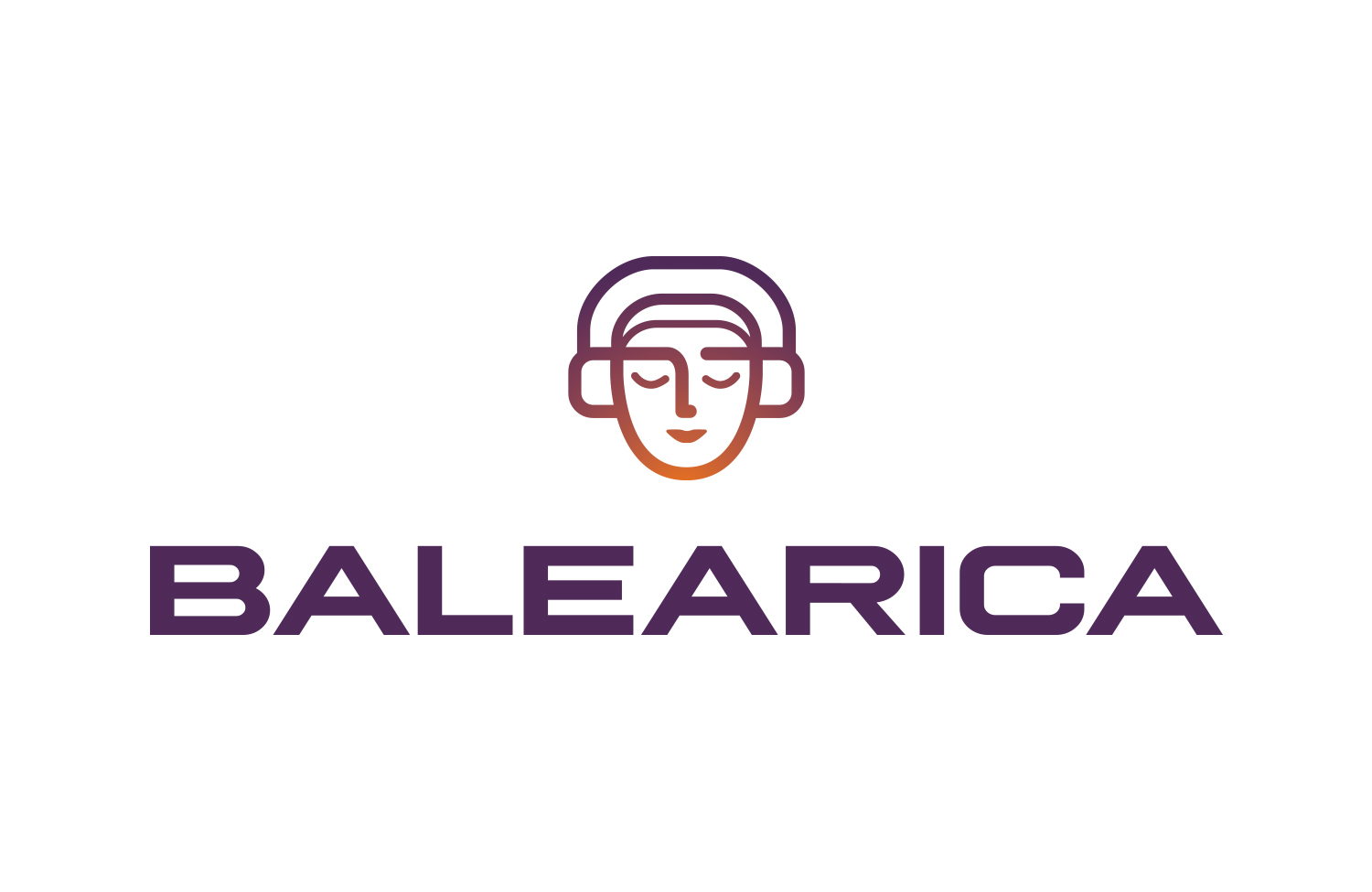 Balearica was a brand proposal made in collaboration with the designer Oscar Flores for a new project that involves radio, events, music, festivals, parties and all kinds of activities related to the island of Ibiza.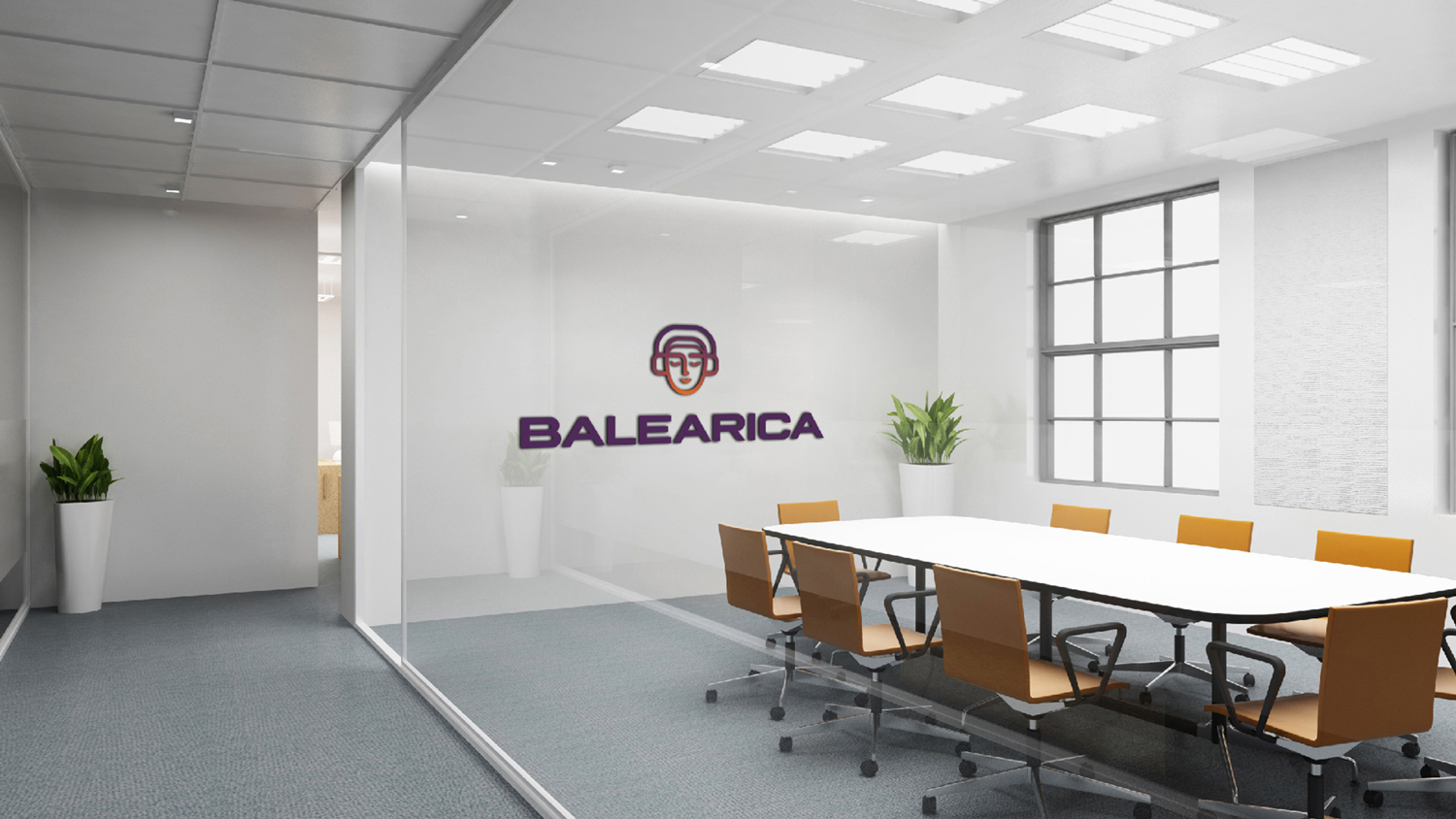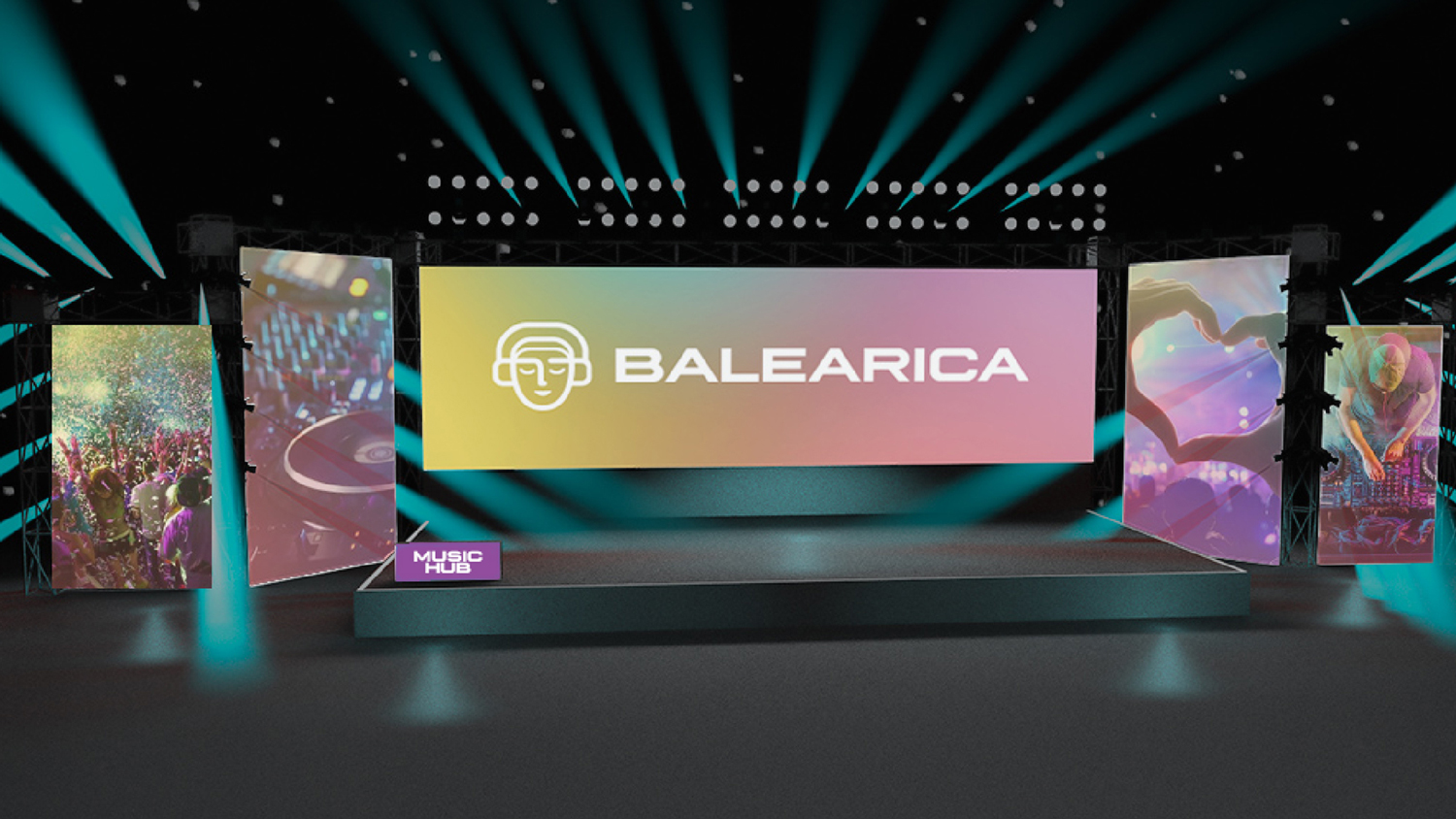 We decided to use a Typical imagery of Ibiza, so we focused on an ancient figure of the goddess Tanit, protector of the island.
For colour we look at the blues and purples that sunsets project on the beaches of Ibiza, their range of colors brings us closer to a very special moment of the day, just when the music and the weather combine to create a unique atmosphere.