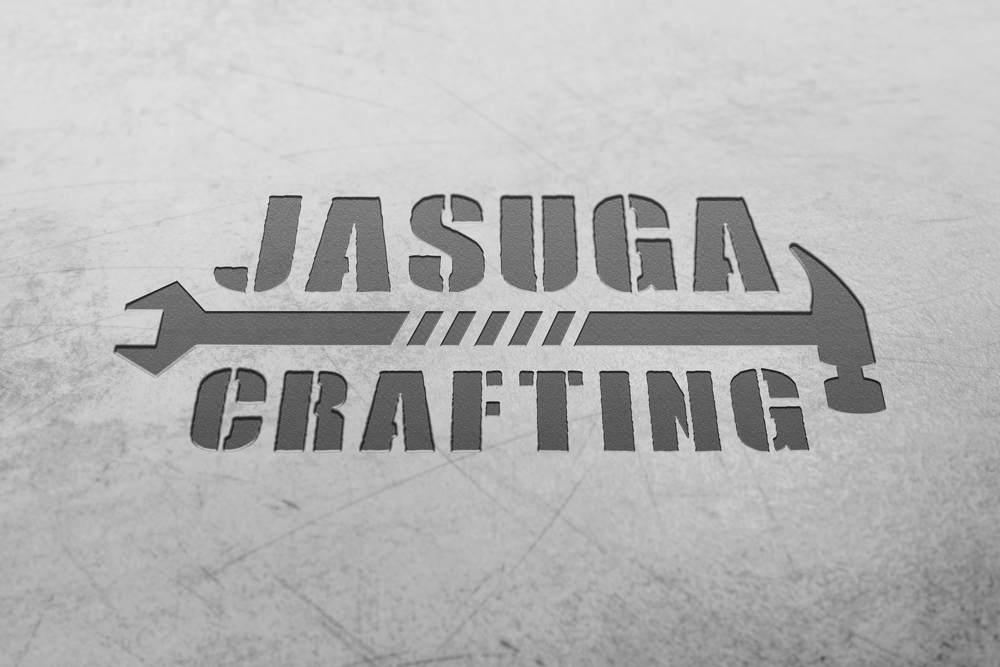 Jasuga is a Spanish DIY and crafts streamer.
The logo was created to be used, in addition to its channels and social media, as a print piece, both for textiles and for wood and metal engraving.
It is inspired by stencil typography which makes it easy to apply to any surface.